GCH DC Kamars Speeding To New Adventures SC


(

MBIF GCH DC Kamars XXX Bladerunner MC FCh x BIF DC Kamars Final Rain SC

)

aka, Indy...



Yep, we're kinda hooked on the whole sighthound thing. Kinda hooked on the Harrison Ford adventure characters soooo, it just made sense. Indy is the son of our boy Deckard, and a sweet little lady named Dewey. Boy do these two make some adorably precious babies!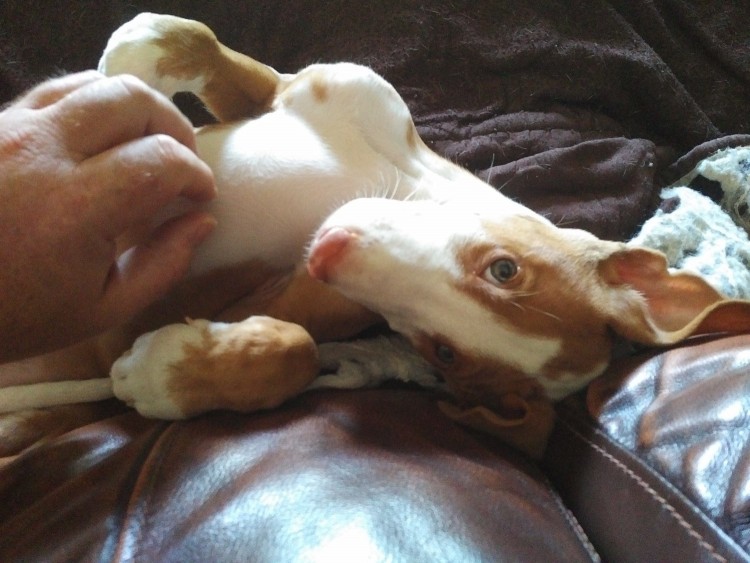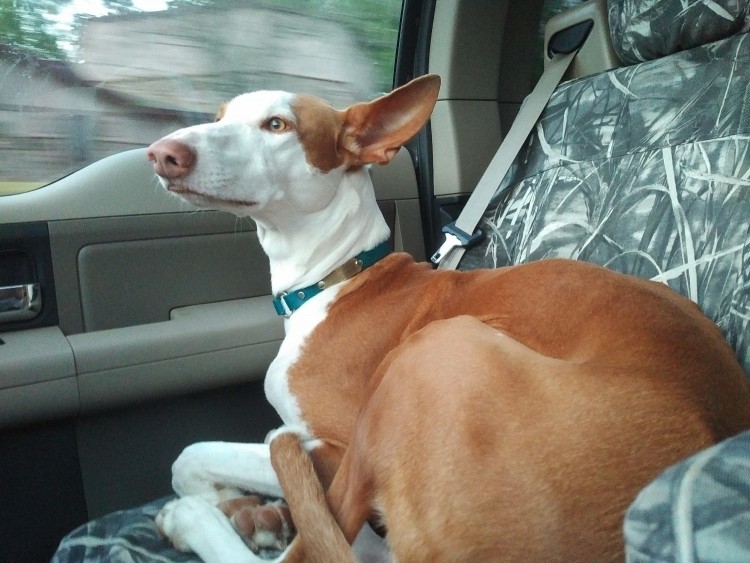 So back on May 11th this little cutie, followed this handsome guy home.





Still too young to hit the coursing field yet, Indy has been focusing on his show career. Handled by Jen, he certainly has sped to new adventures! Only having competed in a handful of shows, by December Indy has already been awarded 11 of his Championship points and gotten both of his necessary Majors and has had wins over Specials.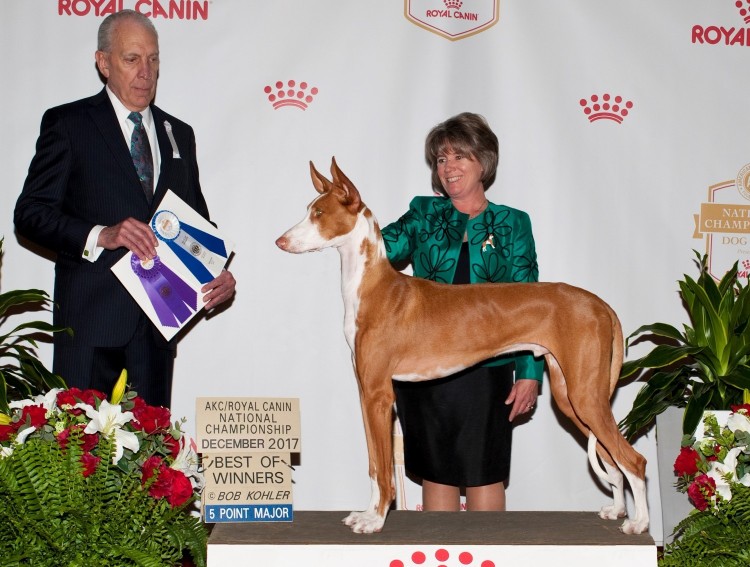 Not that Indy hasn't been working toward his field career.

Here he is at Dale & Kasey Parks' place during the GANG Winter Challenge taking notes...

And at home running with dad getting into shape.​​​​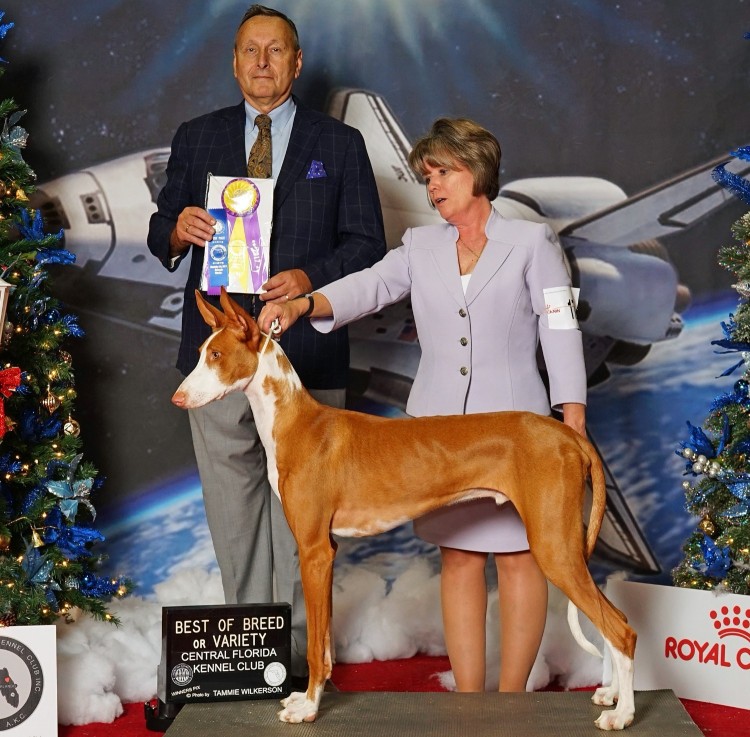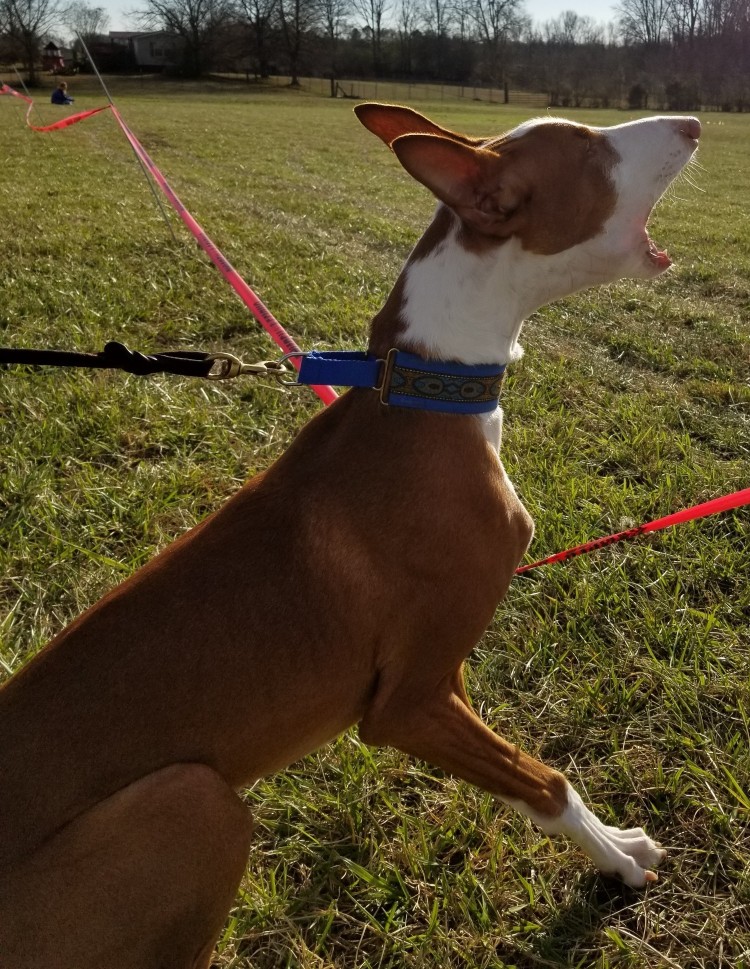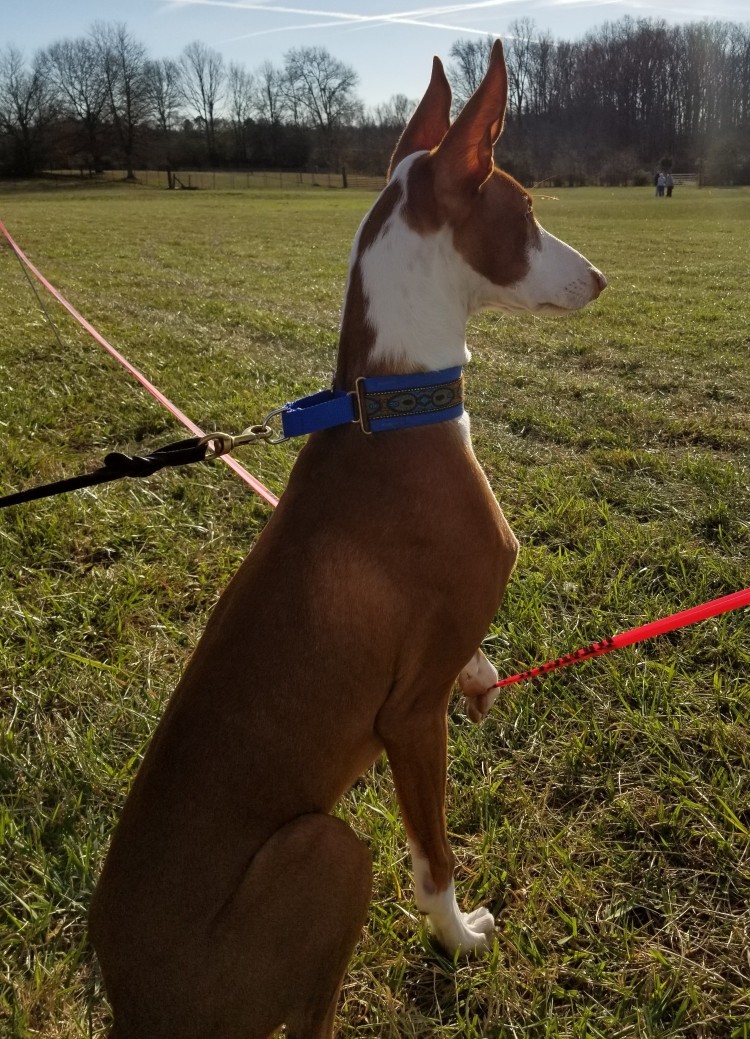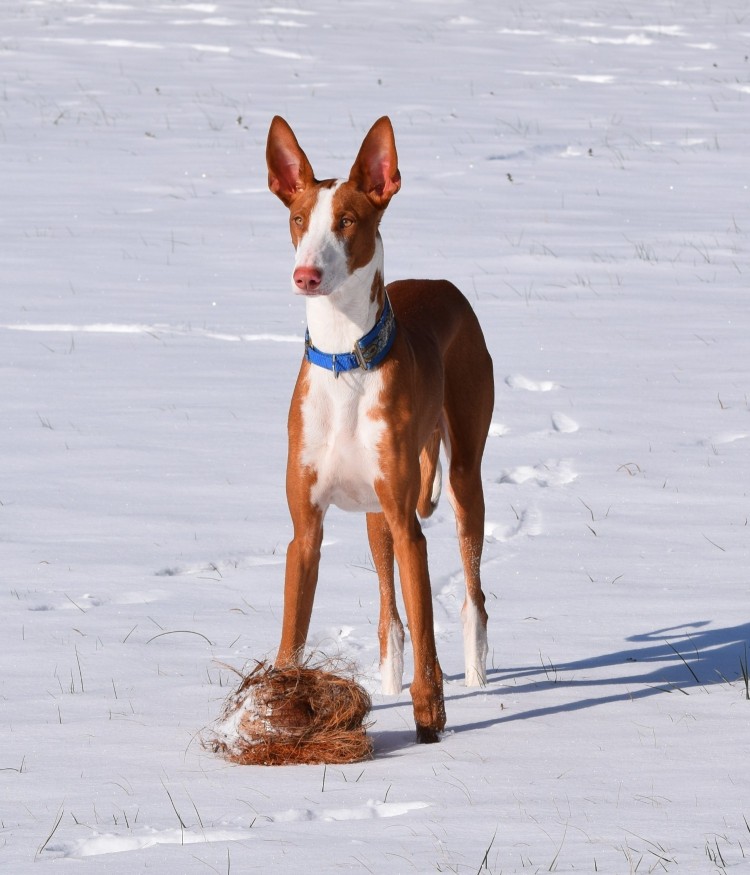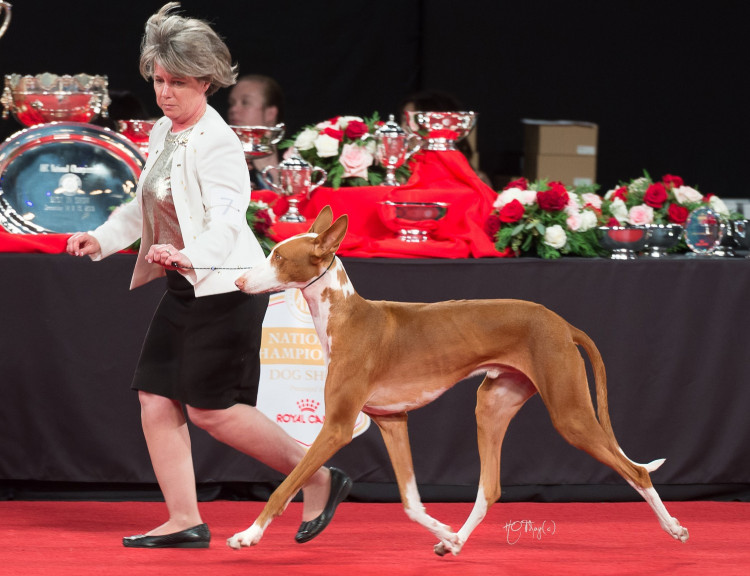 Breaking News!!
12/14/2019 Indy goes Best of Breed at the AKC Royal Canin National Championship, Orlando FL.
​
​
​