aka, Indy...



Yep, we're kinda hooked on the whole sighthound thing. Kinda hooked on the Harrison Ford adventure characters too, soooo, it just made sense. Indy is the son of our boy Deckard, and a sweet little lady named Dewey. Boy did those two make some adorably precious babies!



So back on May 11th 2017 this little cutie, followed this handsome guy home.





And as the old ad used to say, "We've come a long way, baby." Indy has completed his AKC Championship (04/18/2018), his Grand Championship (02/23/2019), and with the completion of his Field Championship (11/16/2019) is now a Dual Champion.


Some notable times along the way include 2017 AKC/RC Sweepstakes/Puppy Stakes Best of Breed, 2017 AKC/RC National Championship Best of Winners, Kennesaw KC 12/02/2018 Reserve Best in Show/Owner-Handled, 2018 AKC/RC National Championship Select Dog, 2018 IHCUS Top #20, 2019 IHCUS National Specialty Award of Merit, 2019 AKC/RC NAtional Championship Best of Breed and NOHS Best of Breed/Owner-Handled, and 2020 Westminster KC Grand Champion Select Dog​.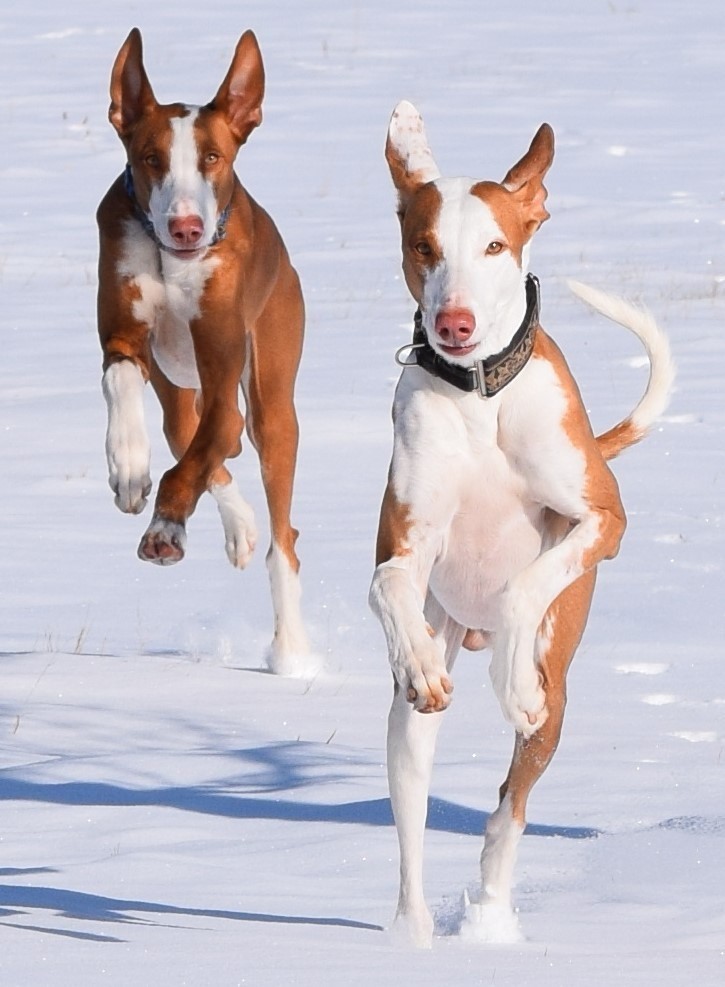 Current Events
06/08/2020 The Summer 2020 Smooth litter between Nancy & Harry Stabler's Arrow (Imagery Hearts and Craft) of Imagery Ibizan Hounds and Indy appears to have been successful.